Why Use Alpha & Beta Hydroxy Acids to Combat Acne and Aging?
Exfoliants are necessary for the skin – they get rid of impurities, remove dead skin cells, allow pores to breathe, and improve overall health of the skin. You might have heard acronyms like AHA and BHA being associated with skincare, but don't have any idea about what they mean. Rest assured, you aren't alone – there are many in the same boat! To put it in a nutshell, these are all acids that help to exfoliate skin so new skin cells are generated and natural glow is maintained.
AHA
AHA or Alpha Hydroxy Acids are a group of acids found naturally in milk, sugarcane, fruit, etc. Glycolic acid is the most potent in this category. It helps to stimulate the cell regeneration process, which is perfect for mature skin because the cell renewal process is slower as compared to more youthful skin. Regular exfoliation helps to smooth fine lines and wrinkles, thus combating signs of aging.
BHA
Salicylic acid is the most predominantly used in the BHA, or Beta Hydroxy Acid group. It naturally occurs in the white willow tree and is loaded with anti-inflammatory properties. Being fat soluble, it is great for oily skin with blocked pores and skin inflamed with acne. Salicylic acid works its way deep into the pores and dissolves sebum, which in turn improves the condition of the pores.
Use them to target acne and aging
So why should you use them to control acne and aging? Take a look:
As you age, the cell turnover slows down, but the AHA and BHA acids boost cell renewal process, so you get younger looking skin.
The problem is you can't reverse aging, but what you can do is minimize the onset of its signs. They do a great job of reducing appearance of lines and wrinkles by firming the skin.
 Both acids penetrate deep within the skin and treat pigmentation.
 Reverse sun damage and even out skin tone.
Exfoliates skin thoroughly thus getting rid of dead skin cells, dirt, grime, and other impurities
that have accumulated on the skin's surface and are blocking pores. It keeps breakouts at bay, while reducing blackheads, and whiteheads.
Comes with anti-inflammatory properties, which help to soothe sensitive, irritated and acne-prone skin.
 Restores natural radiance and helps to seal moisture into the skin.
Products containing both AHA and BHA:
Renew Crème 


Effectively tackles signs of aging, while replenishing moisture to skin. Restores youthful appearance, while nurturing skin from deep within!
Rescue & Repair Serum Suffering from pigmentation, spots, clogged pores, and dull complexion? Apply this serum
regularly and you will soon see the difference! It heals inflamed skin as well.
Alpha Beta Cleanser
Suitable for all skin types, this cleanser exfoliates skin to eradicate impurities without depleting skin of essential oils and reduce the size of pores. It enhances cellular turnover, while making skin smooth and supple.
Brighten Up

Give your skin the hydration it needs, while repairing sun damage and reversing signs of aging. Your skin looks bright and radiant!
What are you waiting for? Start shopping right away!
Seeing an Esthetician Can Help with Acne
A common confusion that people have is – can estheticians treat acne, or should they see a dermatologist instead? In some cases, an esthetician can help you out, even if they specialize in cosmetic...
Read more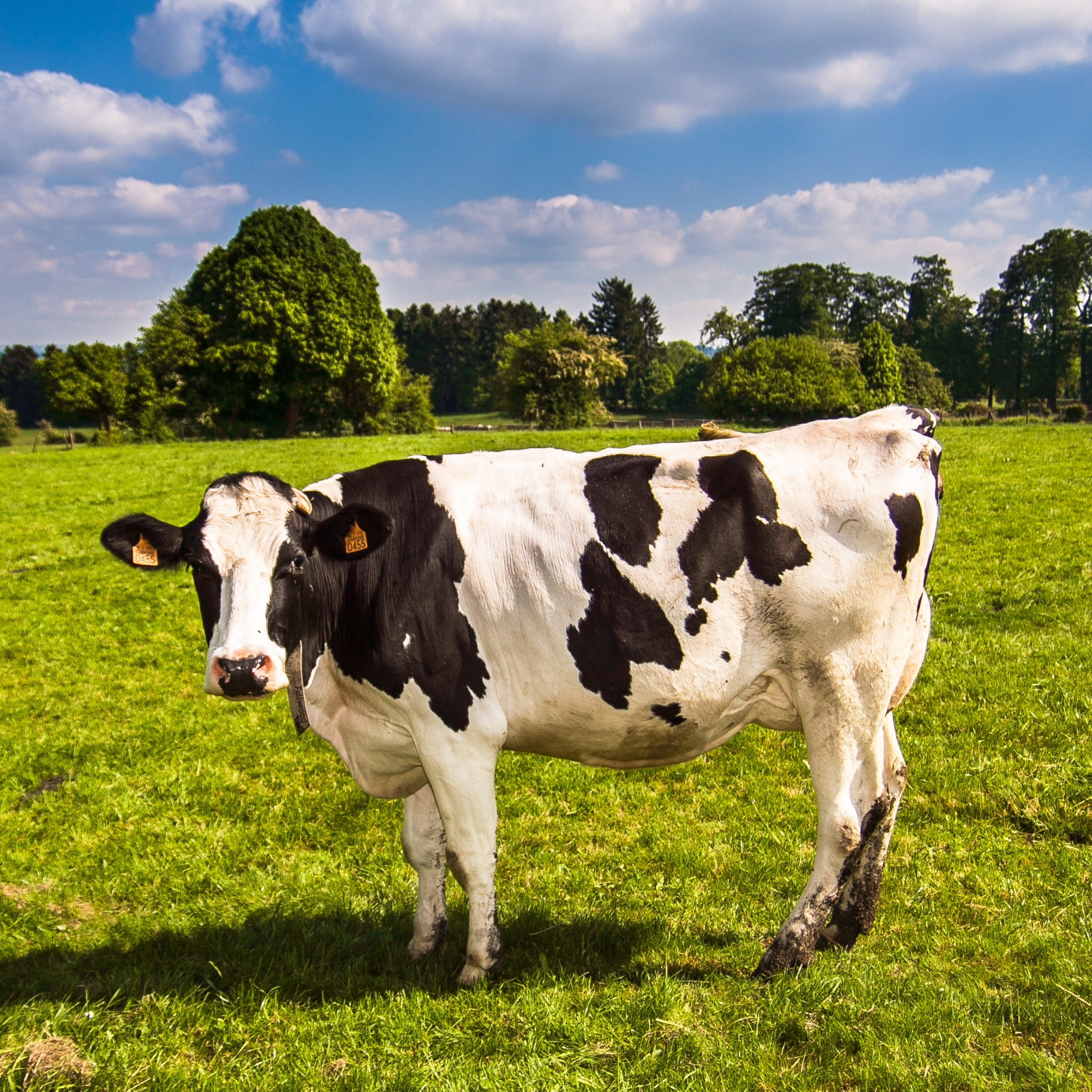 3 Reasons Dairy is Causing Acne
Acne is one of the most annoying problems to deal with, and we are often told that it is because of stress, but that isn't the only factor contributing to it. Acne is often triggered due to traces ...
Read more