"Awaken Your Skin's Inner Glow"
Discover our products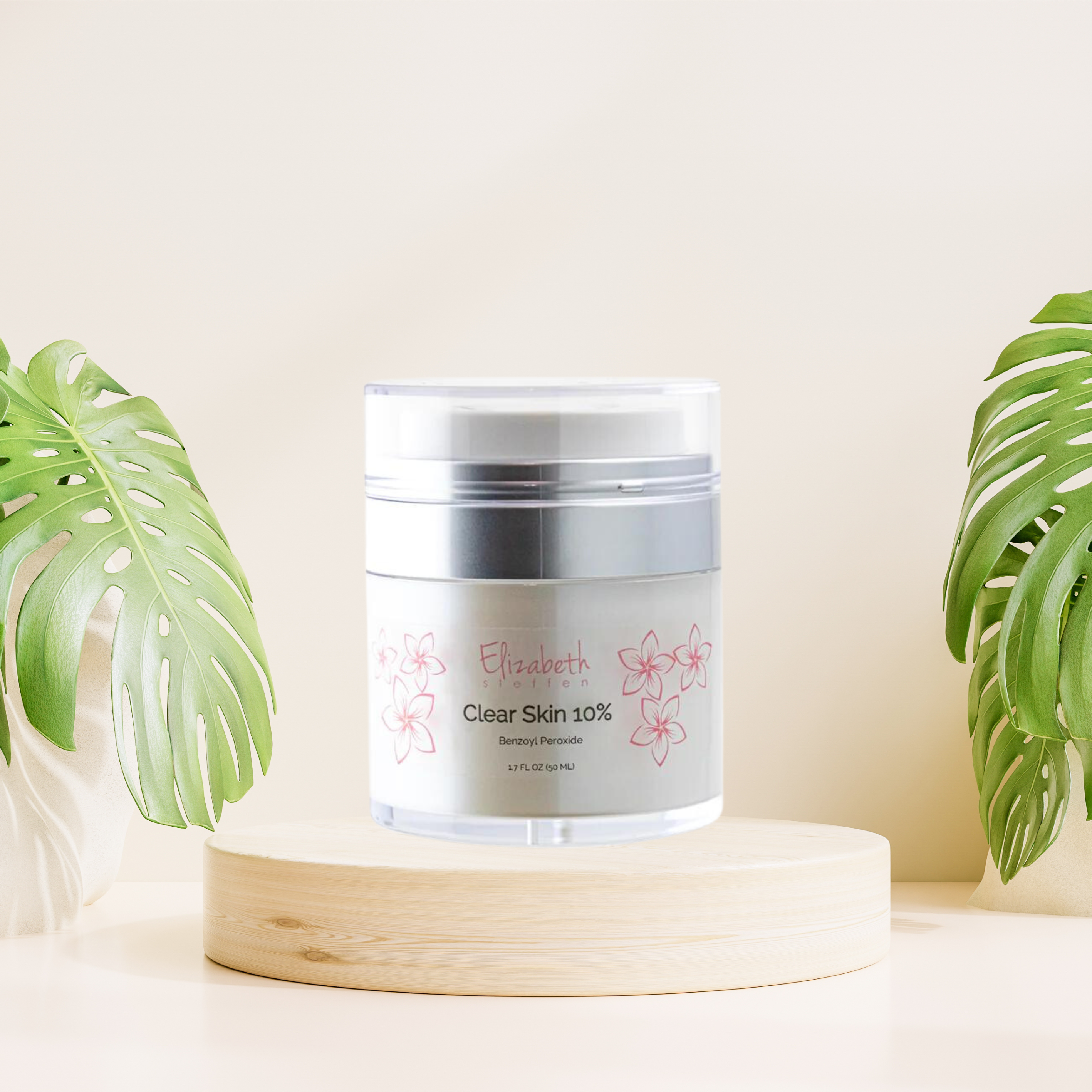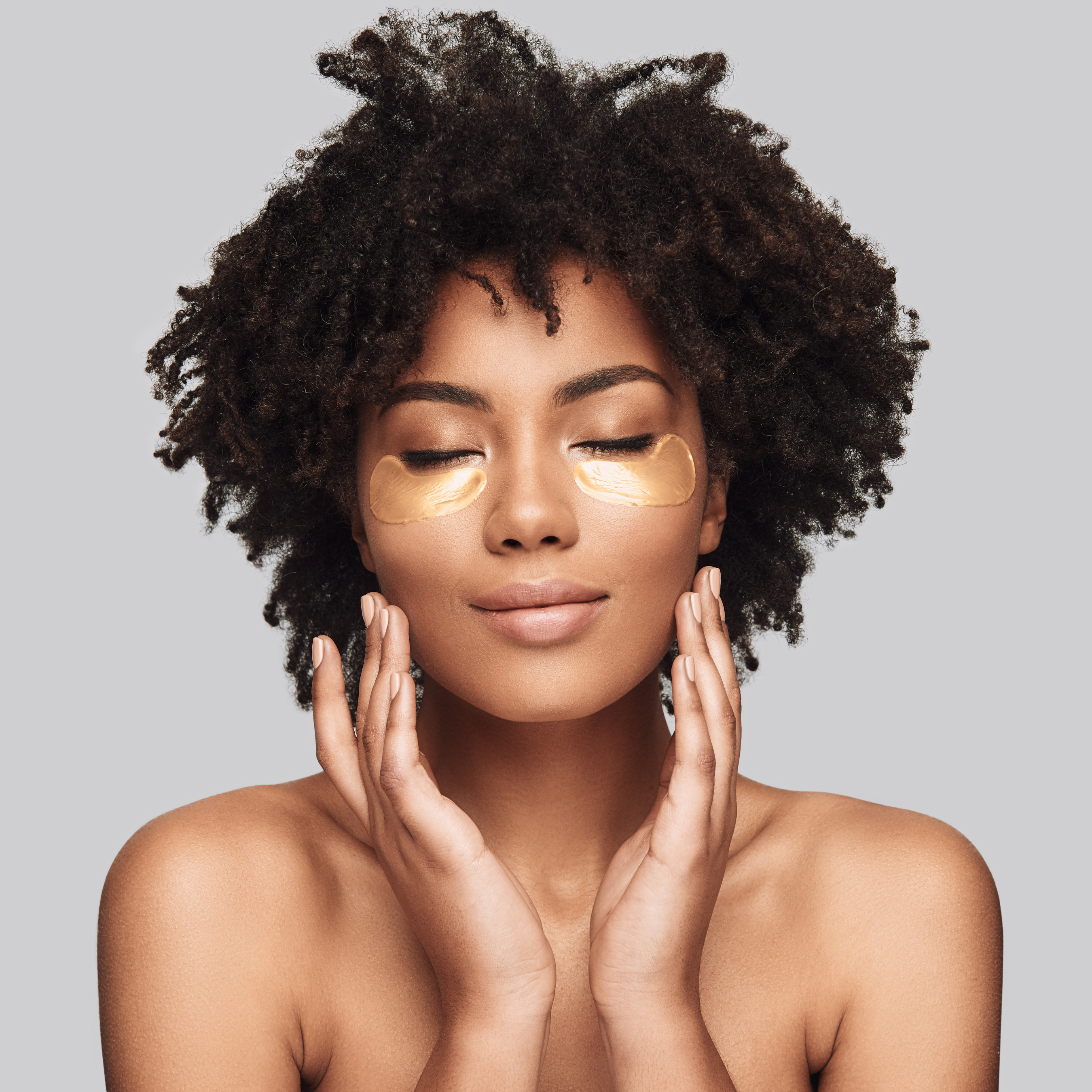 ELIZABETH STEFFEN
CLEAR SKIN 10% 1.7 OZ
Most traditional BPO formulas contain benzoyl peroxide particles that are larger than the average human pore (50 microns).  That can lead to decreased efficiency, instability and skin irritations.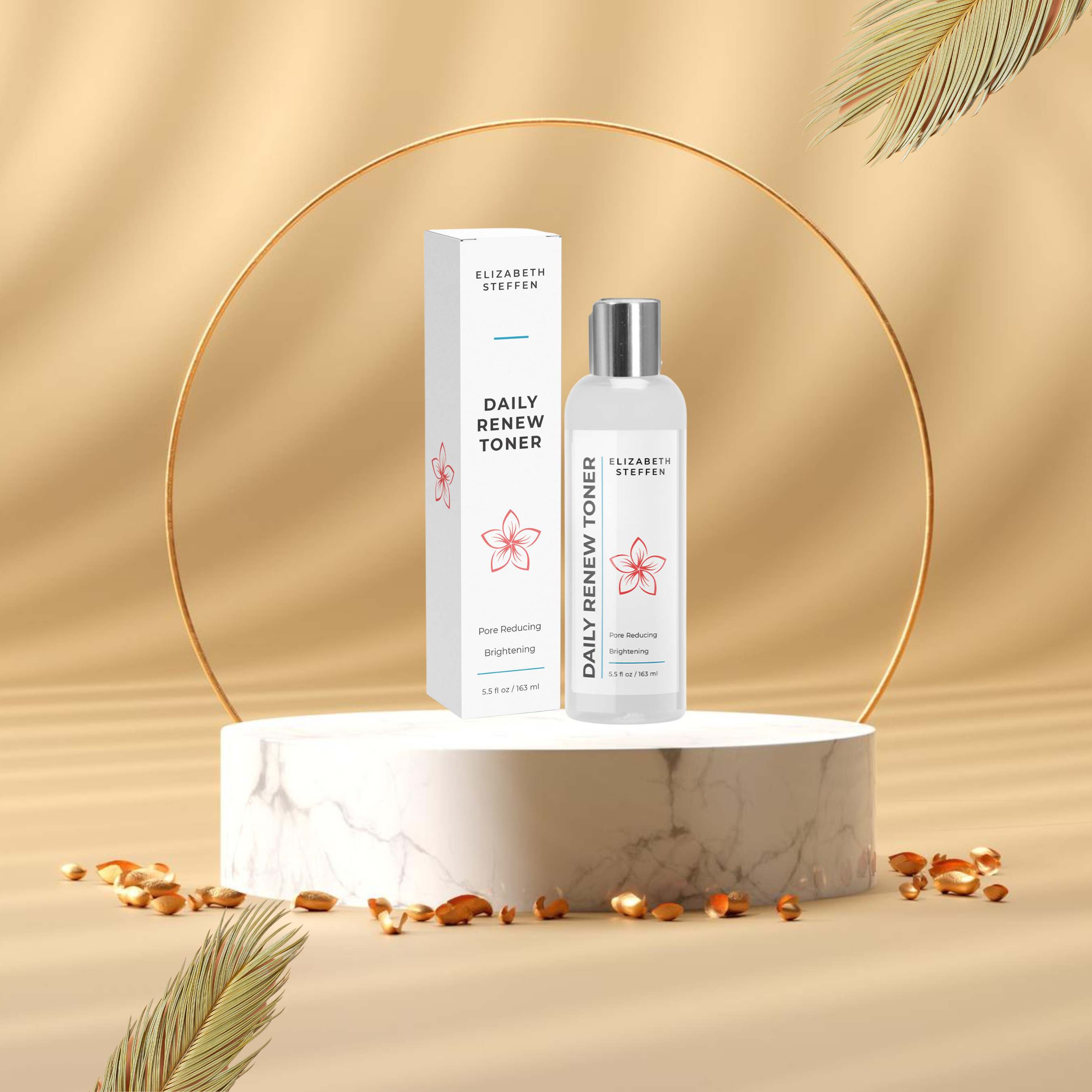 Daily Renew Toner
Restore your skin's natural radiance with our rejuvenating skin toner, crafted to reveal a flawless complexion.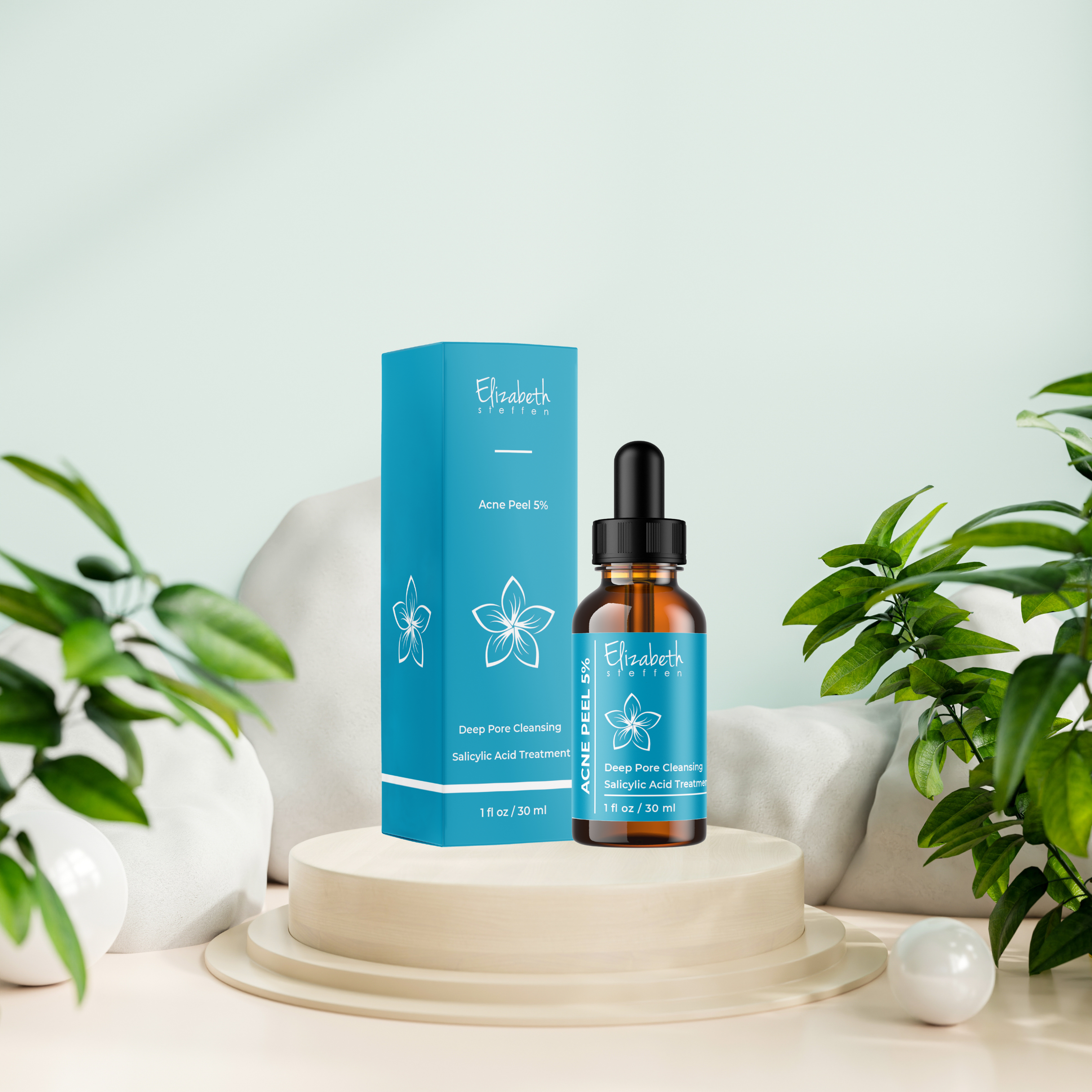 Acne peel
Experience the power of our advanced acne peel, specially formulated to effectively combat blemishes and reveal a smoother, clearer skin.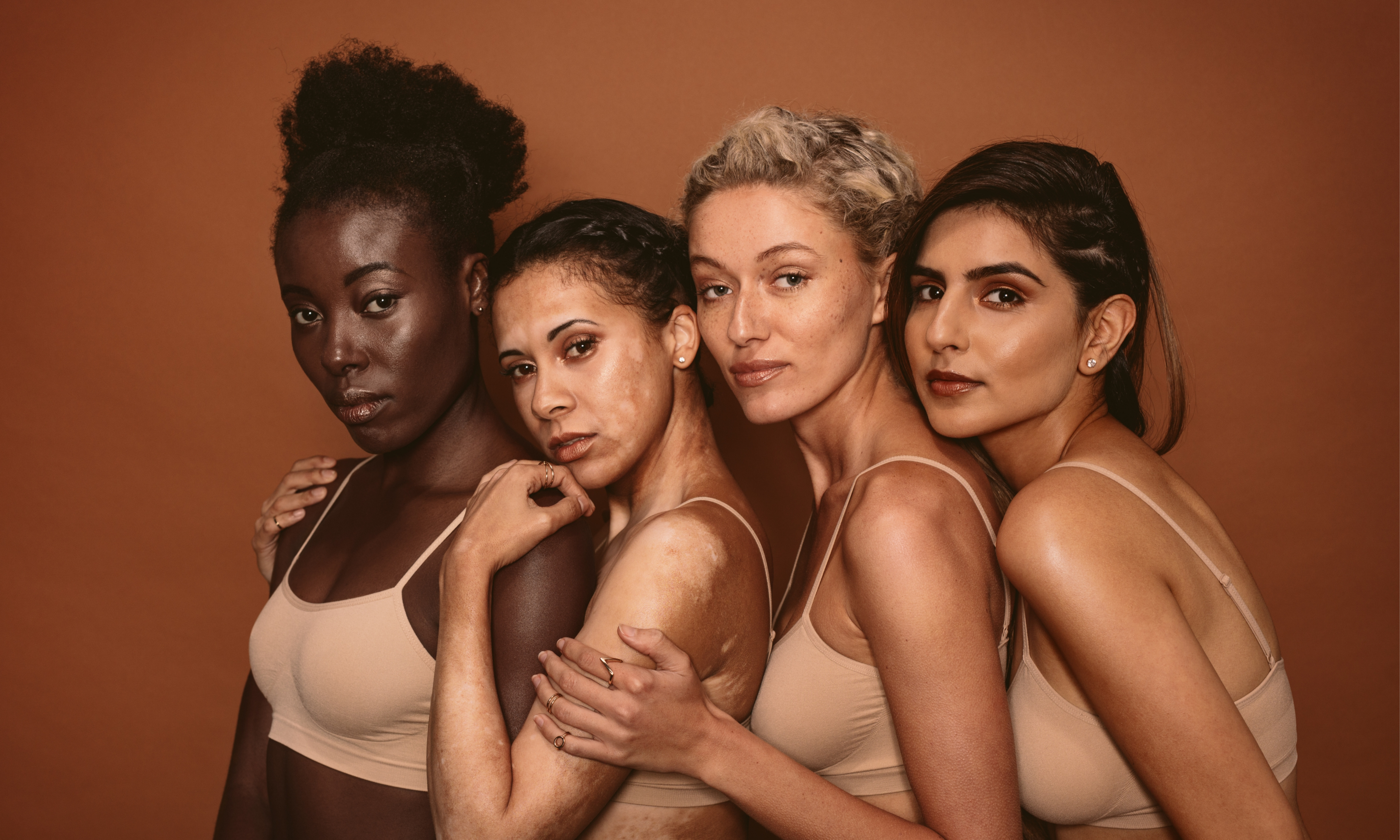 SKIN CARE
FOR ALL SKIN TYPE
Great skincare made easy
Before/after
We've worked with hundreds of acne clients at our mother spa Vanilla Sugar Face & Body.  Here we share results from clients who have gone through our Acne Clearing Program.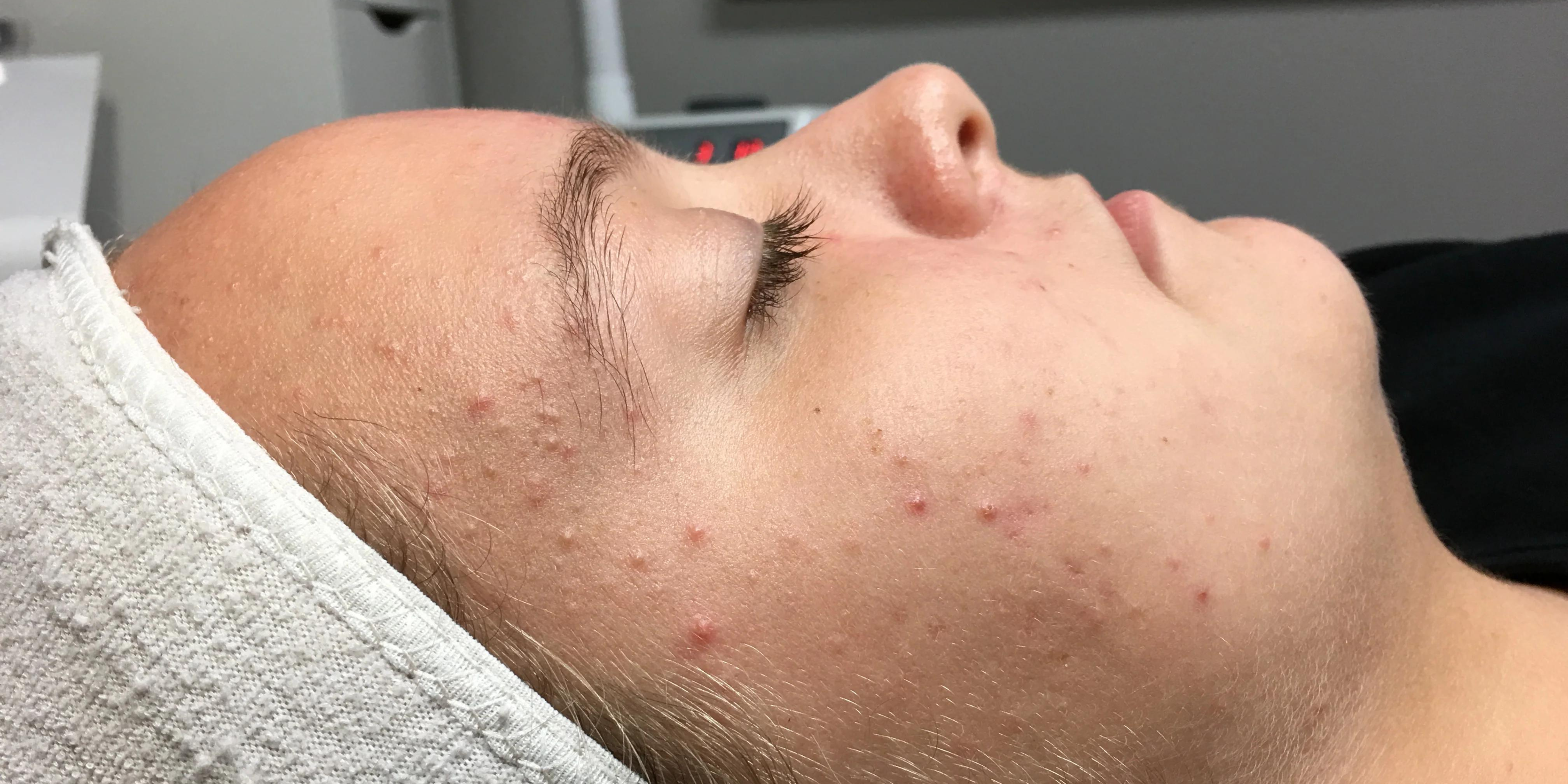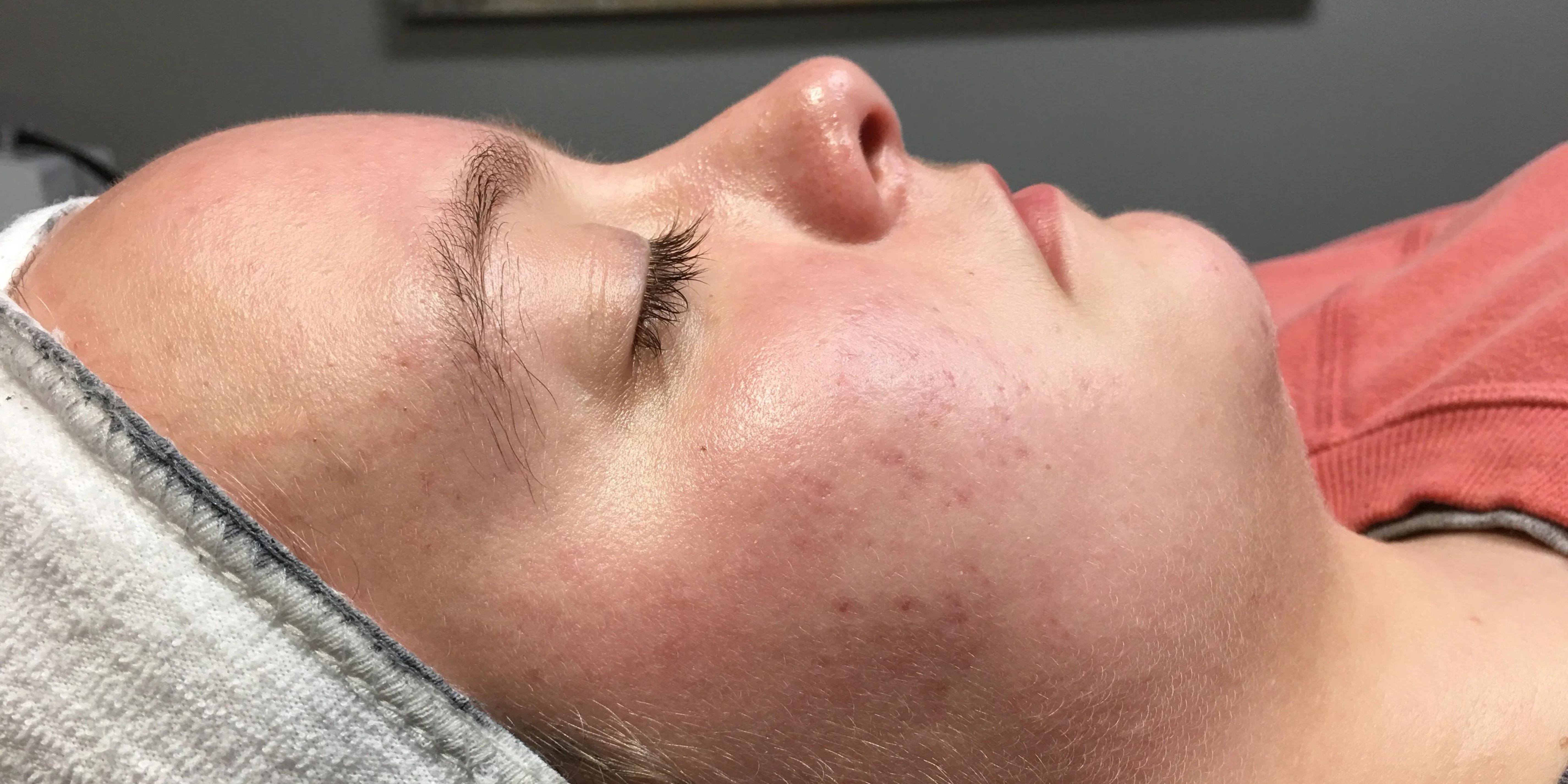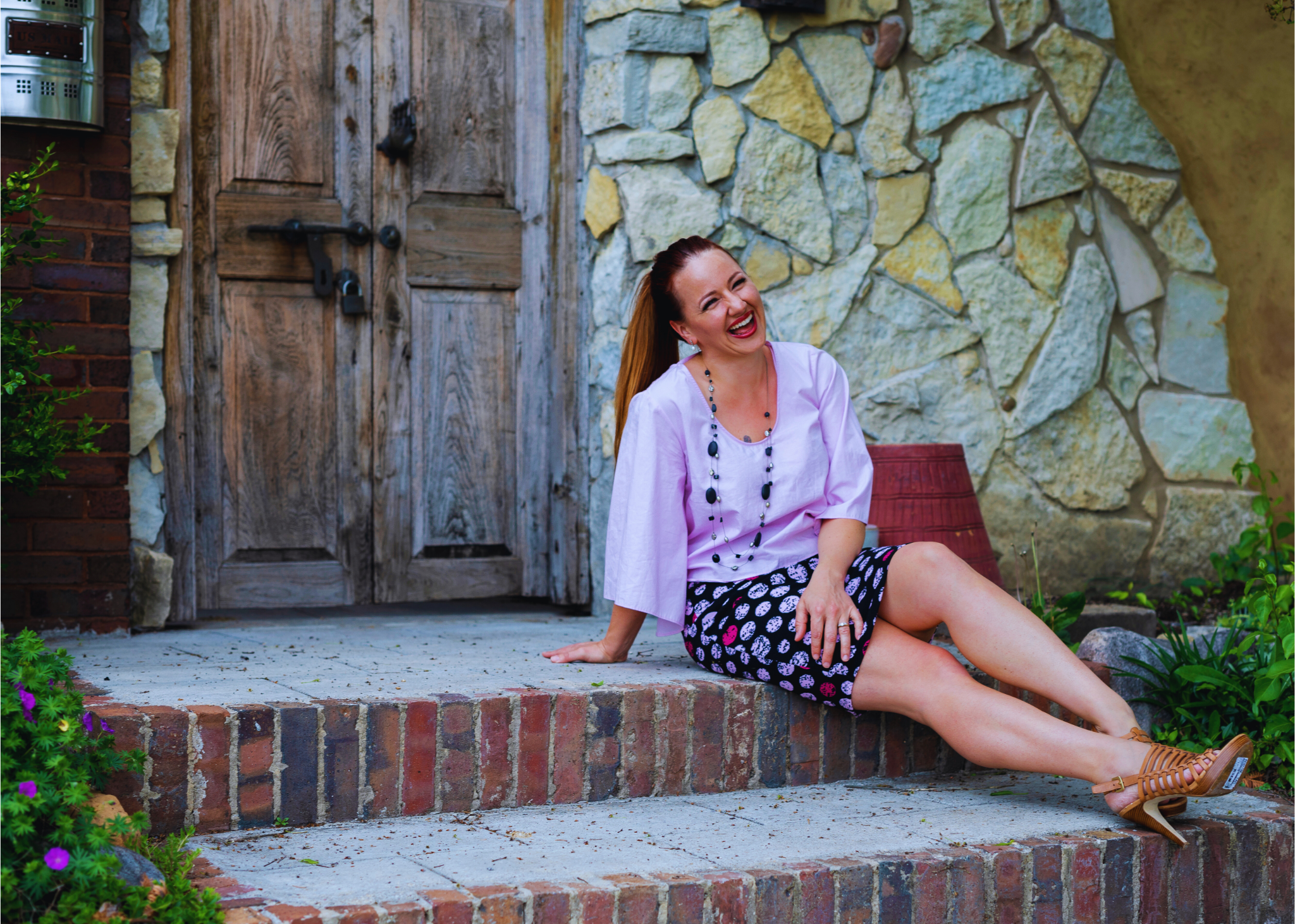 Elizabeth Steffen
Meet the Skin Expert
Dealing with acne is rarely an easy task. Battling acne my entire life fueled my passion to help others with the same fate. After becoming a licensed esthetician and learning everything I can about acne, working with thousands of acne sufferers in my spa, I've now crafted a self-guided system to use at home.
Know More
I really enjoy using the Alpha Beta cleanser. It gentle enough to use daily and helps exfoliate my skin. It's been a game changer in my daily routine combating acne.
-Tita Rodriguez
Your skincare products have transformed my skin! Nothing compares to the results I've seen. Thank you!
-Sarah
Your acne treatment products cleared up my skin and boosted my confidence. Highly recommended.
-Jason L.
Your anti-aging cream is a true miracle worker! It reduced my wrinkles significantly. Thank you!
-David W.
Your hydrating serum gives my skin a healthy glow. Thank you for this incredible product!
-Rachel