My Personal Journey to Clear Skin and Confidence
MY STORY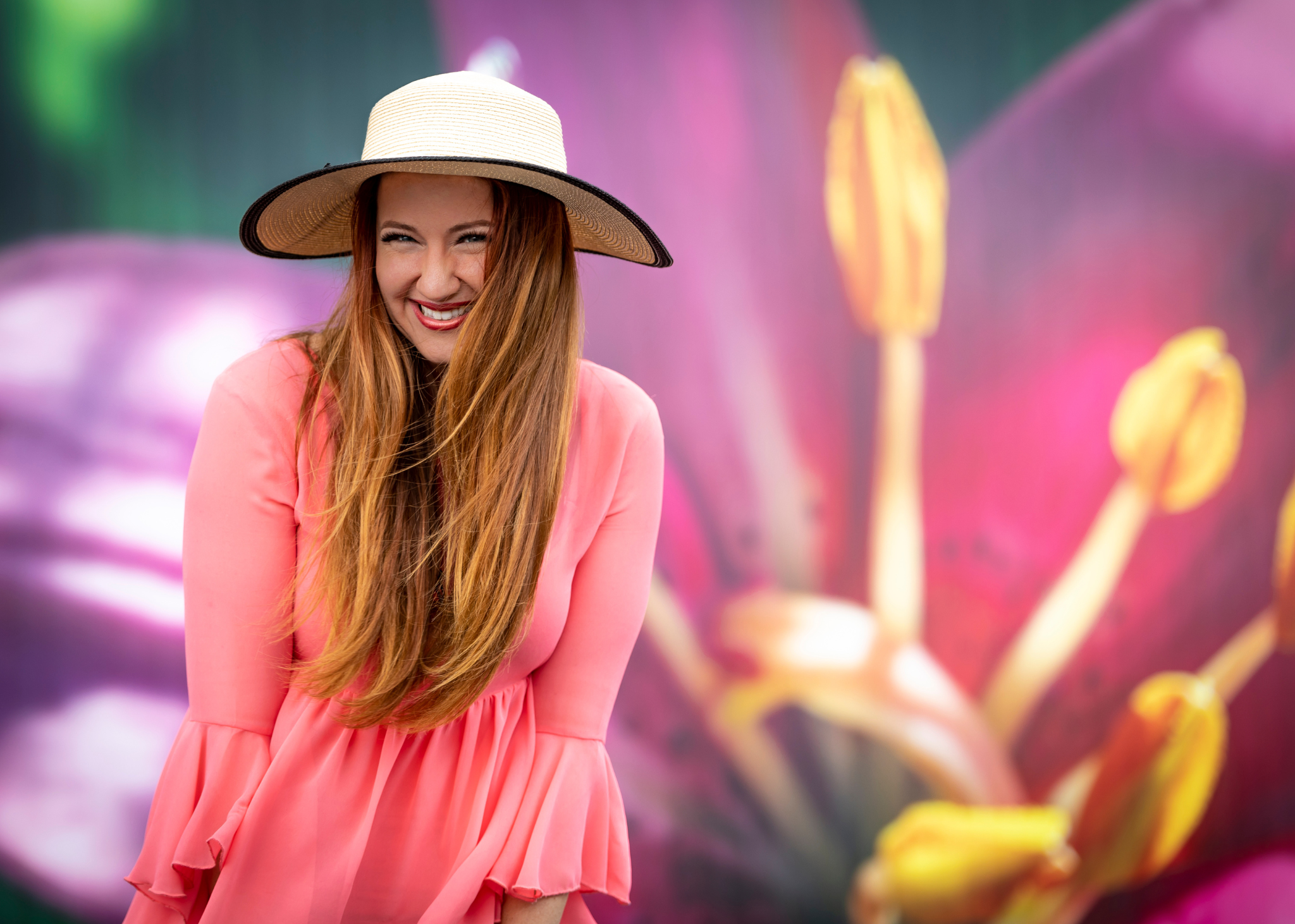 As a young teenager facing the challenges of acne, I vividly remember tirelessly searching for that elusive miracle cure. Working in my parents' family pharmacy, I explored countless skin care products, hoping to find the one that would transform my acne-prone skin. Unfortunately, most of my attempts yielded little success.

The taunts and teasing from classmates about my complexion shattered my self-confidence. Despite being naturally shy, I yearned to break free from the fear of showing my face to the world. This drove me to embark on a relentless quest for the best skin care products, exclusively tailored to my needs.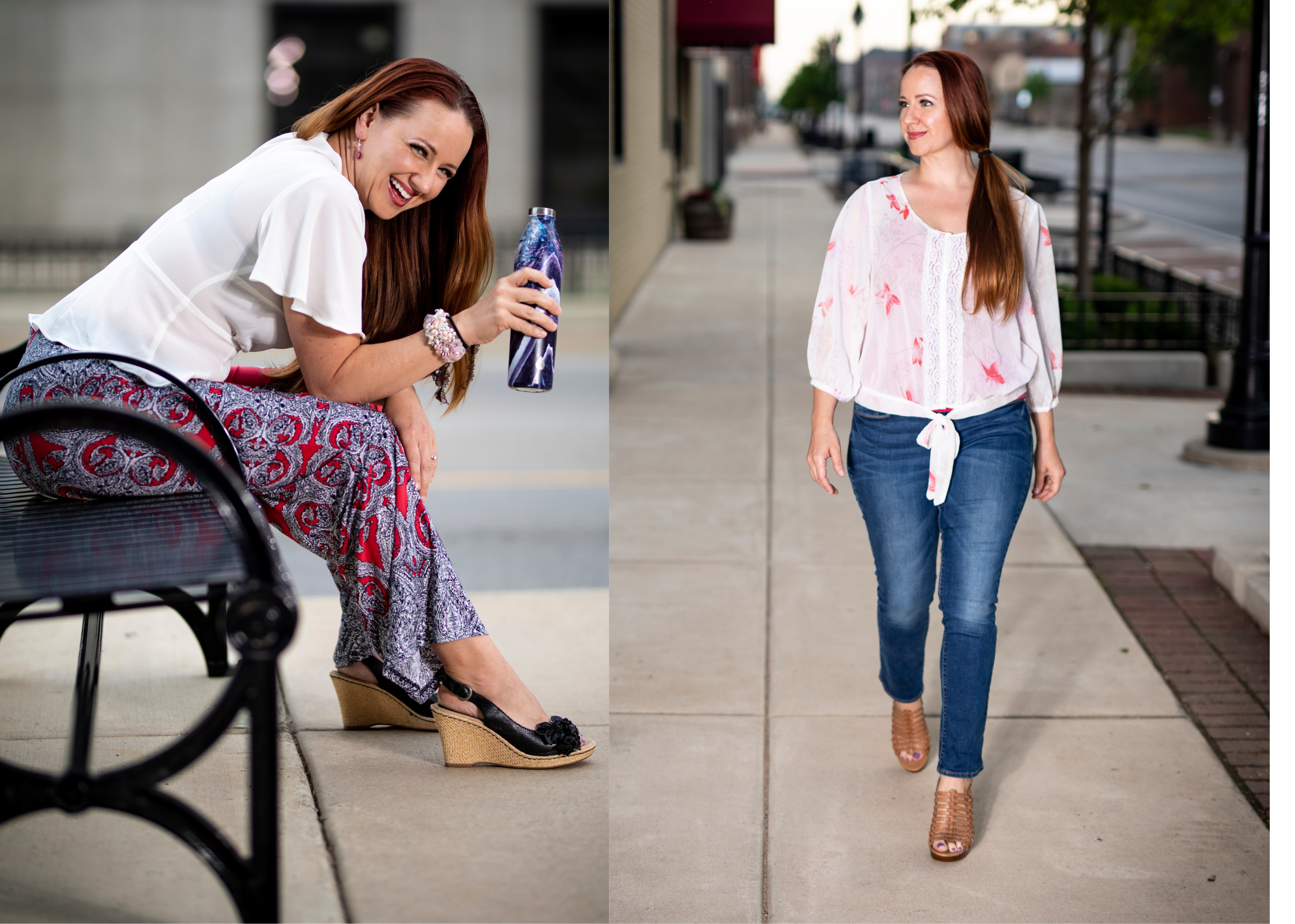 It wasn't until my late 20s when I attended aesthetic school that I finally learned the proper ingredients and techniques to address my skin condition. But my journey didn't end there. Years of experience working with individuals battling acne taught me that no two cases are alike. Each person's skin tells a unique story.

Over more than 15 years, I dedicated myself to developing skin care products specifically designed to tackle the diverse range of skin conditions I encountered in my practice. It became my passion to empower others to face the world with pride in their complexion, free from the chains of fear.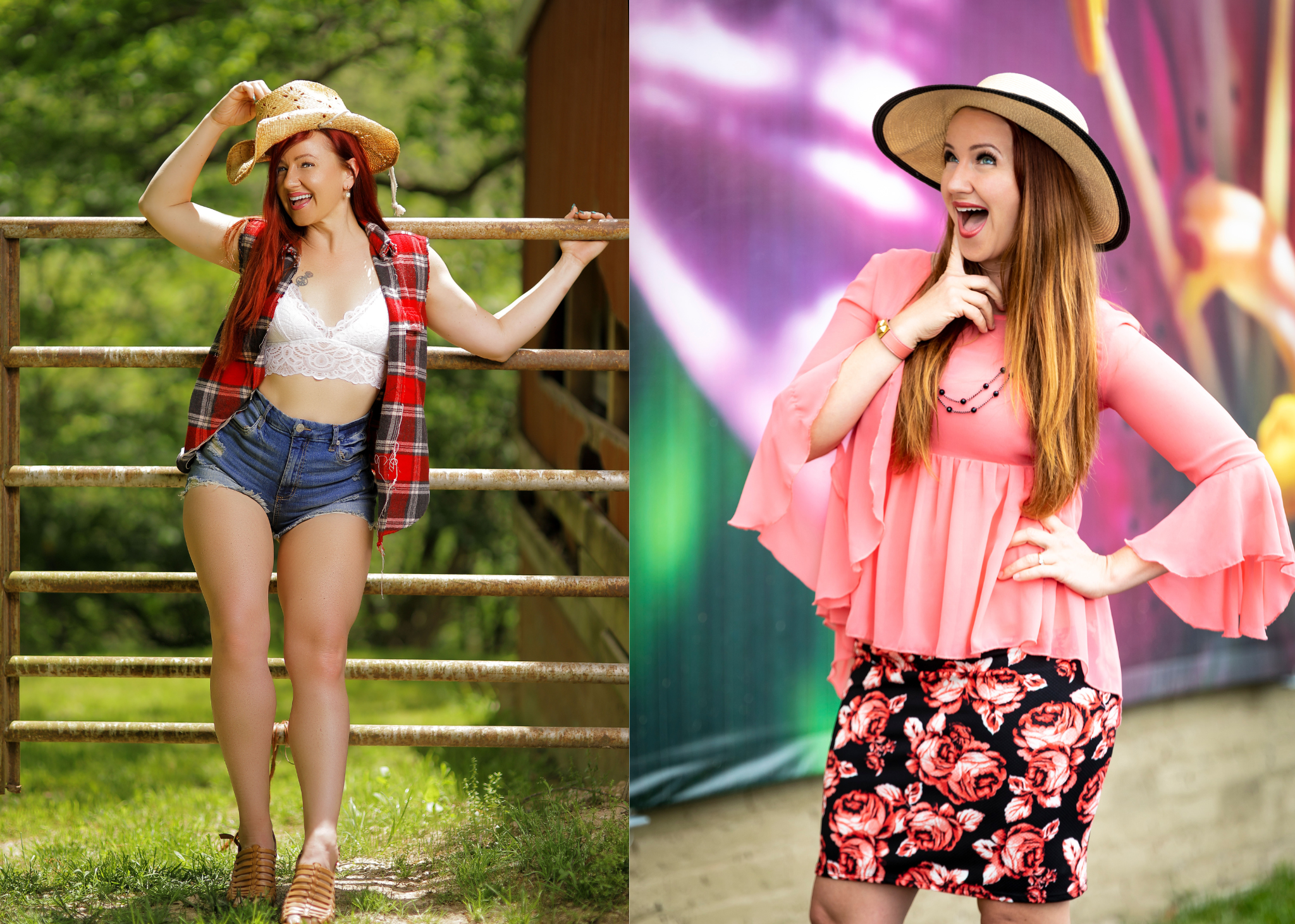 Today, I'm thrilled to share my expertise and the fruits of my labor with you. Join me on this incredible journey to radiant, confident skin. Together, we'll uncover the beauty that lies within and embrace a complexion we can truly be proud of!